Nous proposons des cours intensifs en plein centre de Londres.
Les cours se passent dans l'école et sont intensifs (3 à 8 heures par jour). Ils sont conçus de façon à regrouper des participants qui ont le même niveau de langue, ainsi que des besoins et une expérience professionnelle similaires. Le stagiaire peut également combiner, grâce à un programme flexible, cours en groupes et cours particuliers.
Les cours visent à augmenter le vocabulaire des affaires, à améliorer la fluidité orale et à renforcer la confiance dans l'usage et la compréhension de la langue.
Vous pouvez participer au programme d'activités culturelles qui comprennent des excursions, des visites et des clubs de conversations.
Nous organisons votre hébergement à Londres, soit en famille, soit à l'hôtel.
My course was fantastic! The school was excellent, the teachers excellent, and other students I met a pleasure to work with. All was so interesting! I'm so pleased!
Ci-dessous quelques formations proposés :
General Business English
English for Engineering
English for Entertainment & Media
English for Finance
English for Government, Politics & Diplomacy
English for Healthcare, Medicine & Pharmaceuticals
English for Human Resource Management
English for IT, and Telecoms
English for Journalism
English for Law, ILEC
English for Marketing
English for NGOs & Non‐profit Organisations
English for Oil and Gas Professionals
English for Retail & the Service Sector
English for Sport & Leisure Management
English for the Aviation Industry
English for Travel & Tourism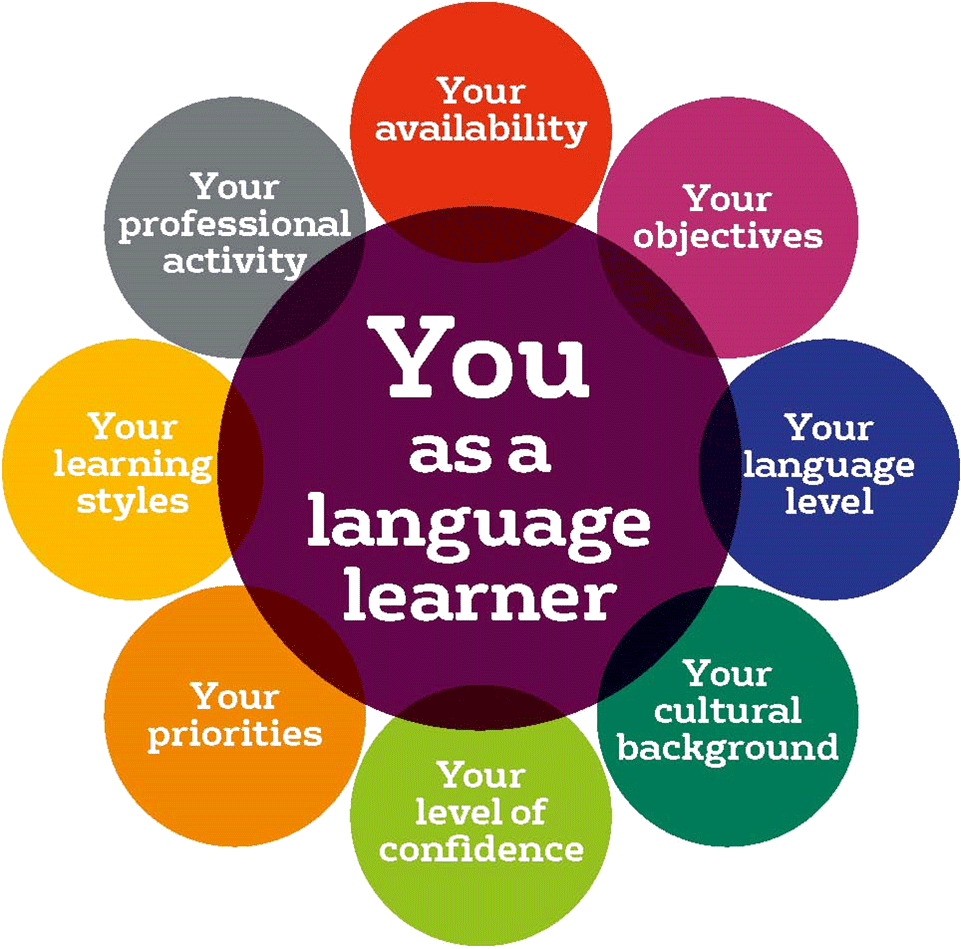 Le stagiaire est au centre de nos préoccupations
Contactez-nous pour en savoir plus (réponse sous 24 heures)
Interface Business Languages
19 place de l'Iris, Paris - La Défense
Tél. 01 47 76 44 68
Metro ligne 1 - Esplanade  de la Défense